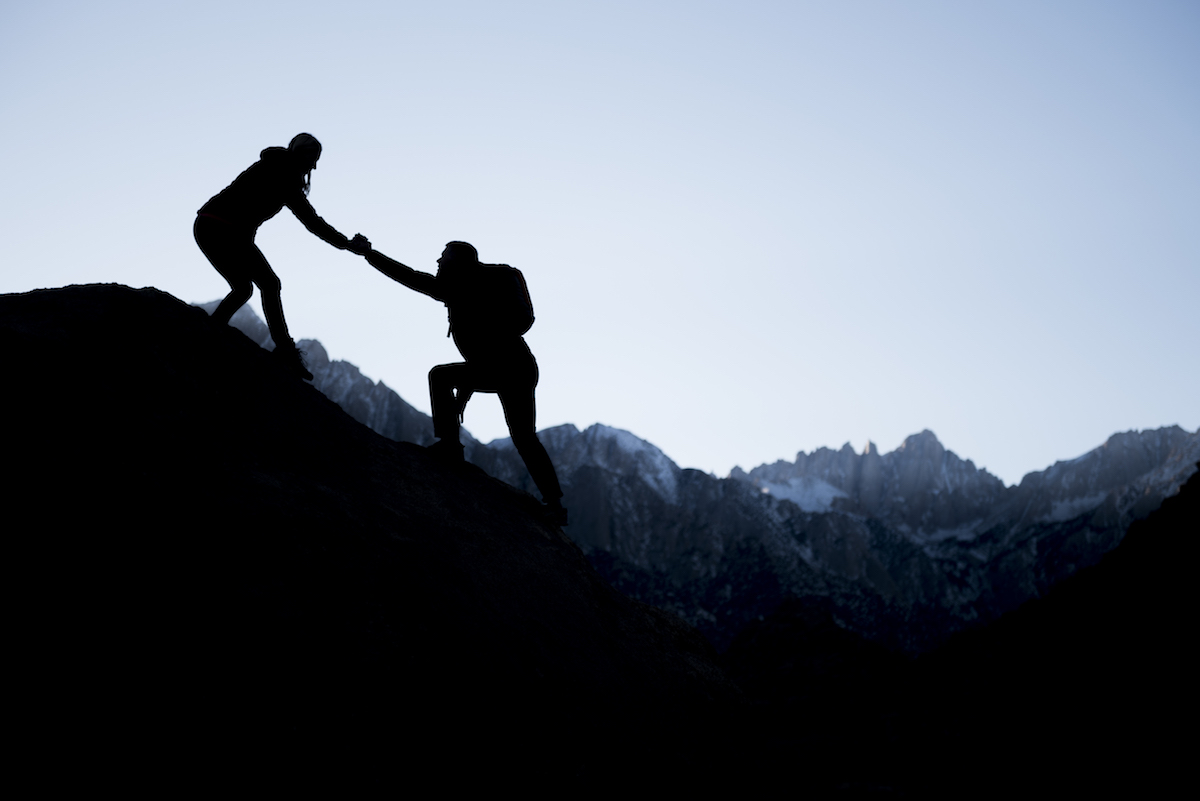 making trust tangible.
Our vision is to become a digital transactional platform that makes trust tangible.
About foongit
foongit is about revolutionizing payment for services and goods. Never worry about being scammed again. Through the foongit app, money is stored safely within a secure vault and only released once you've received the ordered goods or services. Payments will never be the same again. Go ahead, foongit.
Contact us